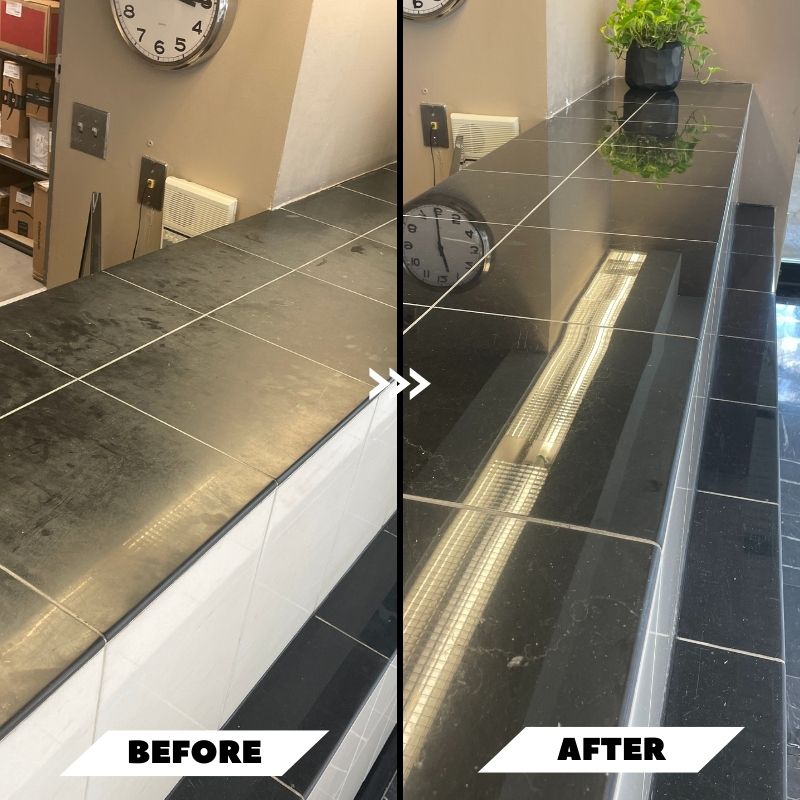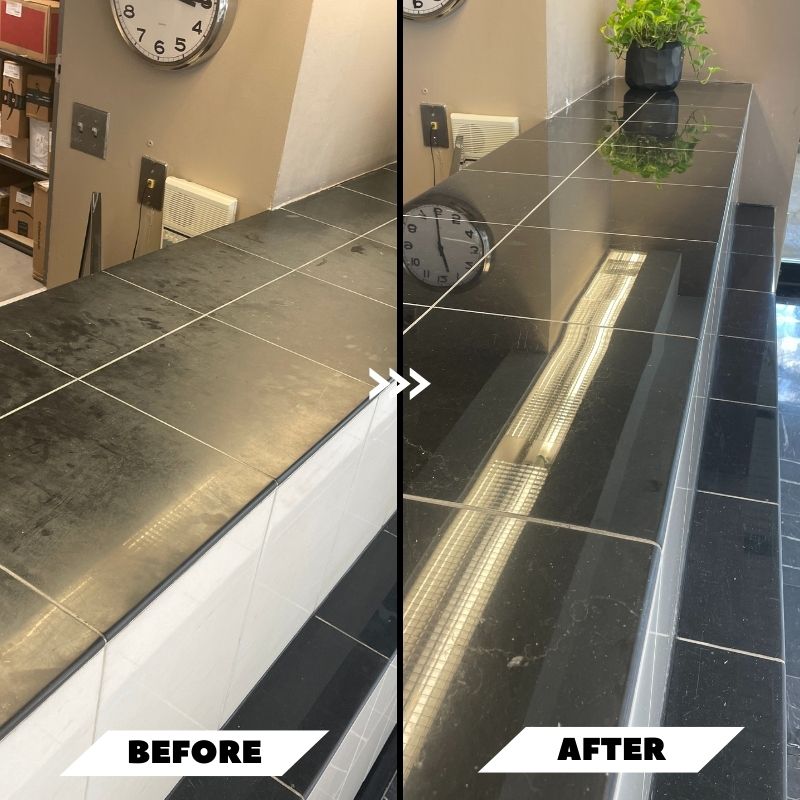 Granite Restoration in Alpharetta, atlanta & beyond!
What is granite restoration? It's the process of repairing and resurfacing granite surfaces to bring them back to their original condition.
If your granite surfaces are showing signs of wear and tear, you must act quickly. The longer you wait, the more harm is done.
Here are some signs your granite might need some attention and care from the professionals at Natural Stone Services in Atlanta, and Alpharetta, GA:
Dullness
Scratches
Etches
Stains
Discoloration
Cracks


If you see any of these damage signs on your granite, call us right away. We offer comprehensive granite restoration that will have your surfaces looking fabulous again in no time.