Marble Honing, Polishing and Sealing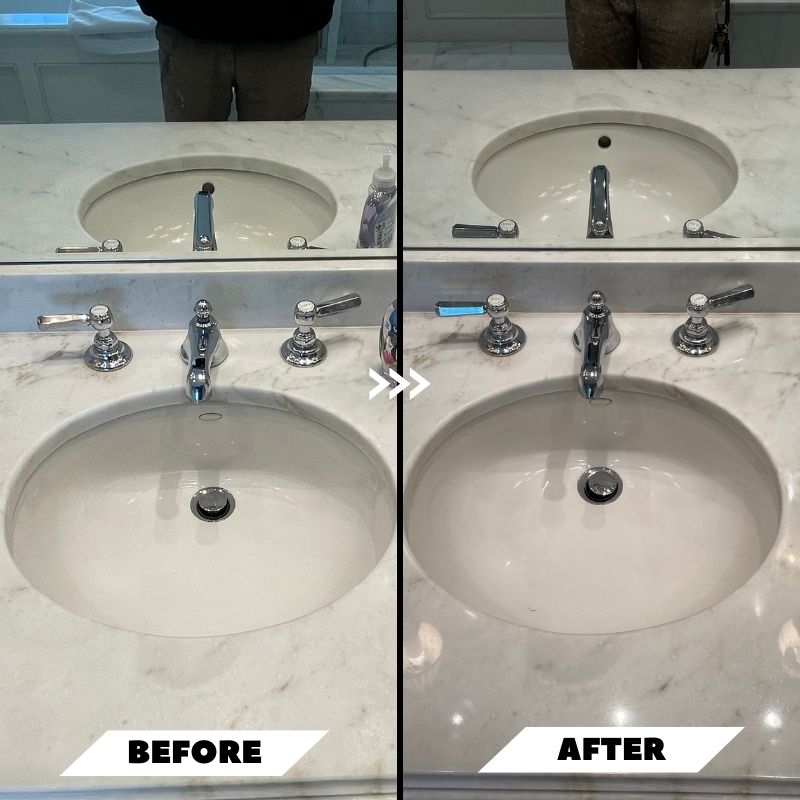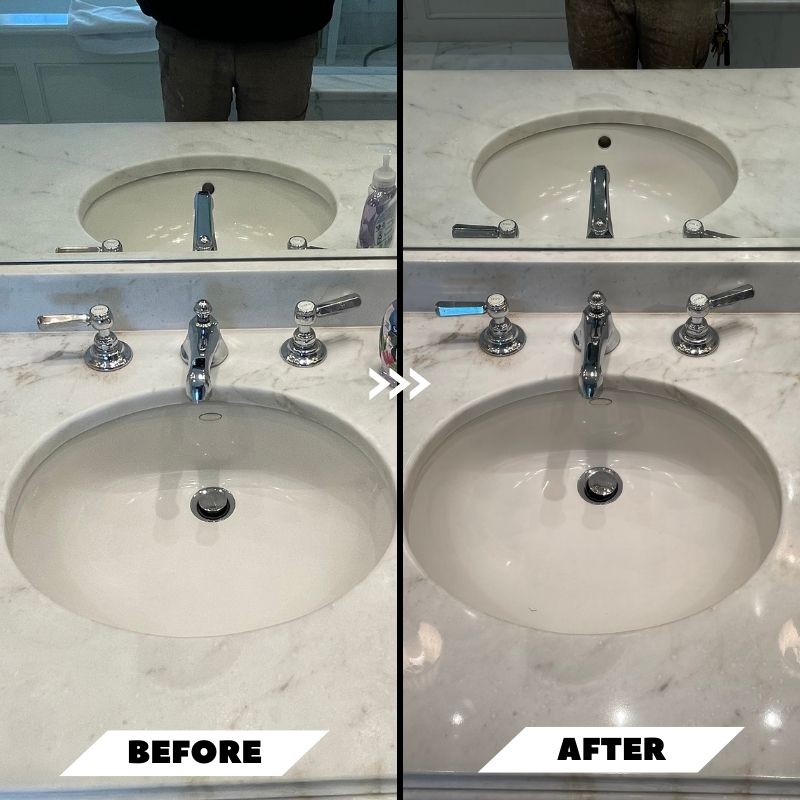 Marble honing, polishing & sealing in Alpharetta, atlanta & beyond!
In addition to marble repair and restoration services, we also offer honing, polishing, sealing, and cleaning services.
Honing is the process of using abrasive materials to remove the top layer of the stone's surface. This process removes surface stains, scratches, etc.
Polishing is the process of using less abrasive materials to smooth out the surface of the stone and/or use a polishing compound to create the final desired polished appearance.
Sealing is the process of applying a product to the surface of the marble. The sealer will be absorbed into the pores of the marble and will help prevent stains from being absorbed into the stone surface.
Cleaning is the process of removing dirt, dust, and other debris from the surface of the stone. This can be done with a variety of methods, including scrubbing or polishing. No matter what type of marble service you need, we're here to help.

Contact us today to schedule a consultation. We'll be happy to answer any of your questions and get started on your project right away.