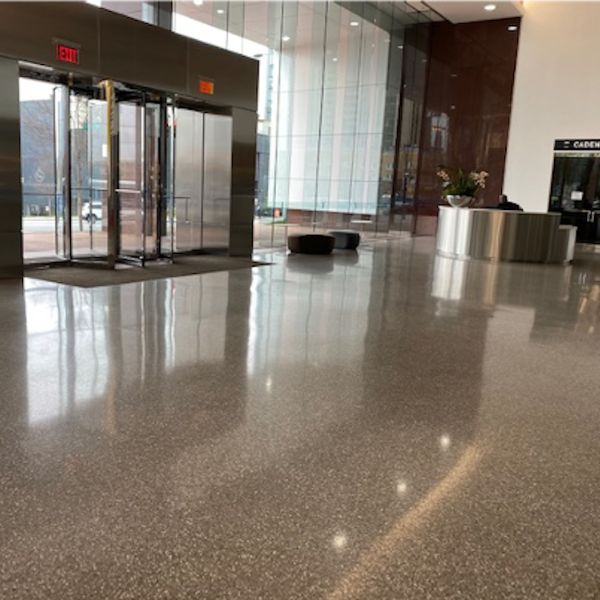 terrazzo RESTORATION in Alpharetta, atlanta & beyond!
Like any surface, terrazzo can eventually show signs of wear and tear. Restoration is the process of repairing and resurfacing terrazzo surfaces to bring them back to their original condition.
How does terrazzo restoration work? First, the surface is cleaned to remove any dirt, dust, or debris. Then, the surface is repaired of any cracks or chips. Finally, the surface is refinished and polished to give it a brand-new look.
What signs can you look out for that may indicate it's time to have your terrazzo restored?
Dullness
Discoloration
Scratches
Etches
Stains
Cracks
Chips
If you see any of these damage signs, call us today at 404-255-8133. We can help determine if your terrazzo is a candidate for restoration and get the process started right away.