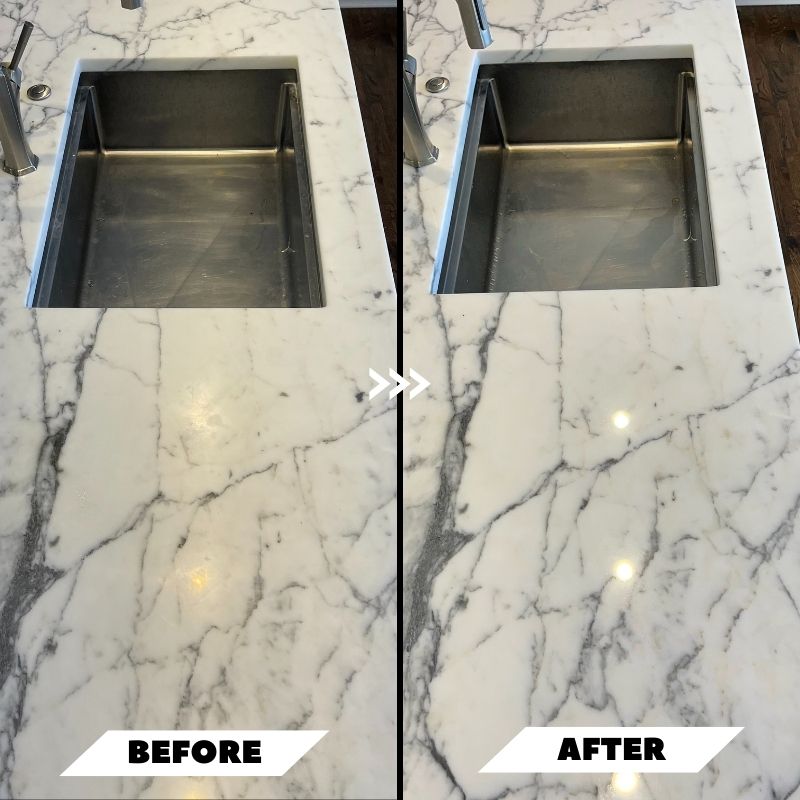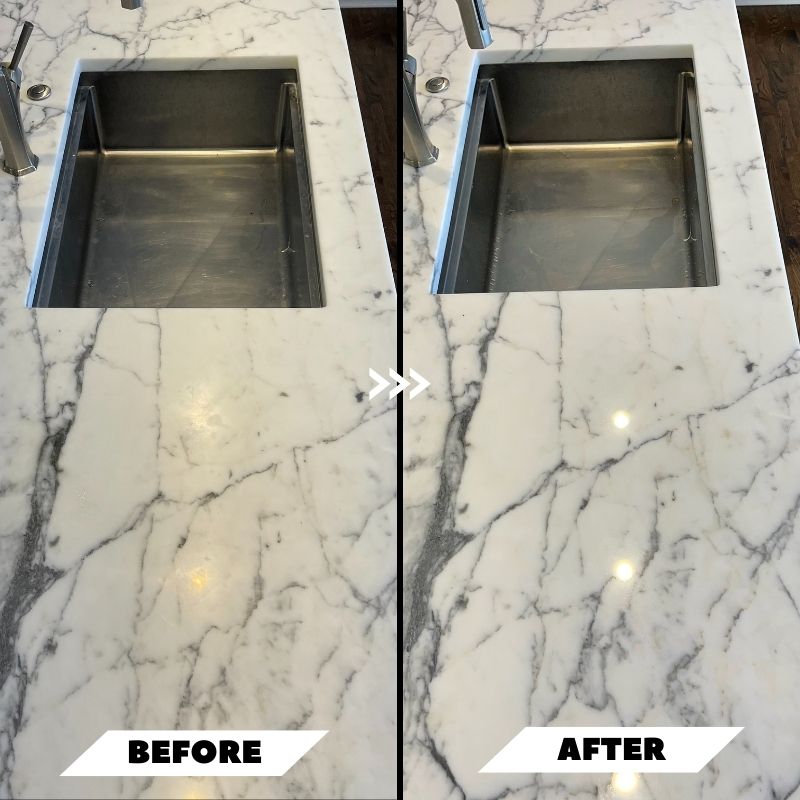 Marble Repair and More in Alpharetta, GA
Are you looking for marble repair, restoration, polishing, or marble cleaning in Alpharetta, GA or the surrounding areas?
Look no further than Natural Stone Services. We specialize in all things related to natural stone care, and we're here to help you keep your surfaces looking their best.
Marble is a beautiful, elegant material that can add a touch of luxury to any space. However, it's also quite delicate and prone to damage.
If you have marble surfaces in your home or business, it's important to take care of them properly. That's where we come in.
We offer a wide range of marble services, including:
• Marble Polishing
• Marble Restoration
• Marble Repair
• Marble Cleaning
• Marble Sealing

No matter what type of marble service you need, we're here to help. We have the knowledge and experience necessary to restore your surfaces to their original beauty.

Contact us today to schedule a consultation. We'll be happy to answer any of your questions and get started on your project right away.