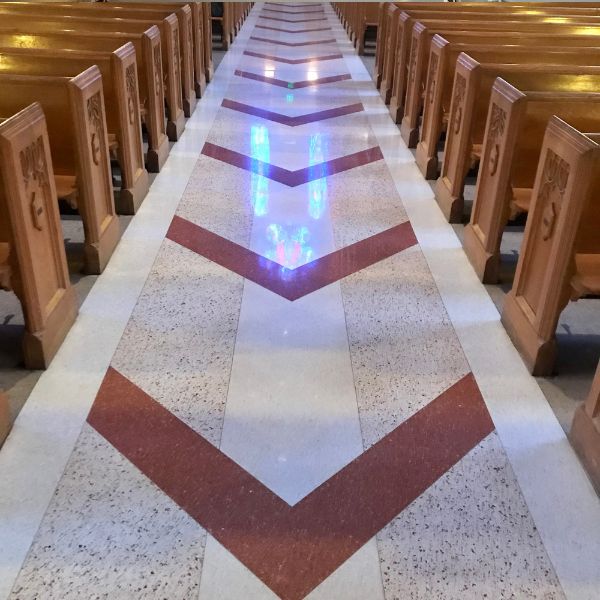 terrazzo REPAIR in Alpharetta, atlanta & beyond!
If you have terrazzo surfaces in your home or business, it's important to take care of them properly. That's where we come in.
At Natural Stone Services, we offer a wide range of terrazzo services, including:
Terrazzo Polishing
Terrazzo Restoration
Terrazzo Repair
Terrazzo Cleaning
If your terrazzo surfaces are in need of some repair or restoration, call us today at 404-255-8133.