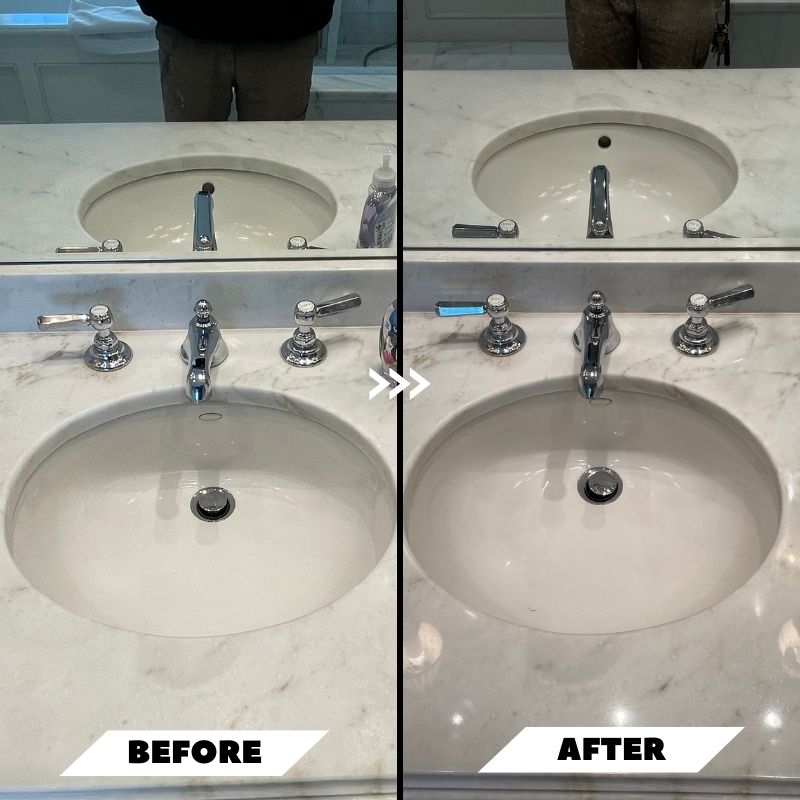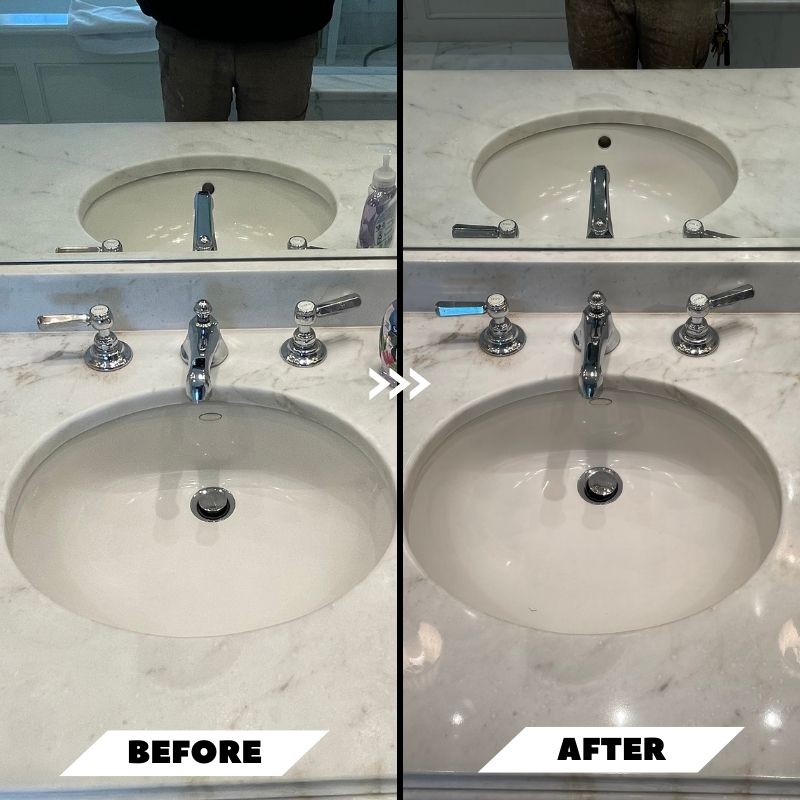 Marble restoration in Alpharetta, atlanta & beyond!
Are you looking for marble restoration in Alpharetta, GA or the surrounding areas?
Look no further than Natural Stone Services. We specialize in all things related to natural stone care, and we're here to help you keep your surfaces looking their best.
What is marble restoration? It's the process of repairing and resurfacing marble surfaces to bring them back to new-like condition.
If your marble surfaces are starting to show signs of wear and tear, it's important to take action right away. The longer you wait, the more damage will be done.
Some signs it might be time for marble restoration:
Dullness
Scratches
Etches
Stains
Discoloration
Cracks


If you're noticing any of these problems, don't hesitate to give us a call. We offer comprehensive marble restoration services that will have your surfaces looking like new again in no time.
Give us a call at 404-255-8133.